Theories Of Astrology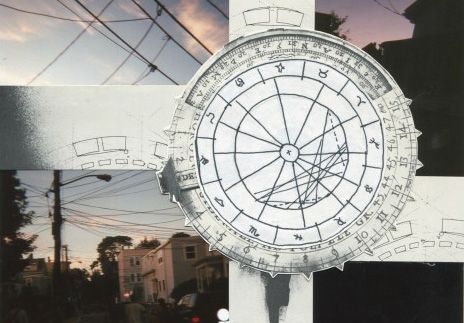 This course takes a new historical approach to the study of astrology in an attempt to situate this much-maligned subject within established networks of cultural value.
Astrology engenders ontological concern, in that it is seen as promoting uncritical or weak-minded ways of understanding ourselves and those around us. Belief in astrology suggests ineptitude in the processes of forming oneself as a subject and as a member of society. What this course hopes to address, then, are the particular stakes pinned to this elaborated suspicion of astrology.
Why is astrology deemed an insufficient or unethical system for understanding identity? What alternative systems exist as points of comparison, and how are they seen as more convincing? To what standards is astrology being held, and for what historical reasons?
Examining the grounds on which astrology is delegitimized reveals an interconnected network of binaries through which epistemological legitimacy is determined and perpetuated: intellect/affect, industry/domesticity, rational/irrational, art/kitsch, seriousness/levity.
If the greatest anxiety oriented at astrology is the question of its scientific validity, this course makes no claims to address such a concern. Our aim is not to adjudicate on the basis of empirical dubiousness (or non-dubiousness, for that matter), but rather to ask why dubiousness should itself preclude the use of an identity-ordering apparatus.
It is by dubiousness, indeed, that we arrive at the basic premise of this course: to the extent that astrology is systematically reviled, devalued, and rendered insignificant in the economy of cultural capital, we are impelled to closer analysis of its social situation. If astrology is seen as a uniquely questionable way of organizing identity, our aim is to question its questionability, and to engage the discursive forces shaping its supposed spuriousness.
Course times: Meets weekly, Sundays 4-6PM @ Dreamhaus in Lower Allston, MA.
Readings include Bruno Latour, Theodor Adorno, Susan Sontag, Robert Wuthnow.
No monetary fee. Tips accepted in the form of miscellaneous ephemera.
Drop-in attendance welcomed and encouraged.
Contact moc.liamg|362eelc#moc.liamg|362eelc to be included on the class e-mail chain.